Three things cannot long be hidden: the sun, the moon and the truth.

-Buddha


"Donna Cameron is a most significant presence in international non-narrative cinema, in poetic meditative cinema, in American avant-garde cinema ,
in New York independent cinema, and a pioneer in camera less and expanded cinema."
DONNA CAMERON Filmography
"Donna, here, has invented her own film stock. When you can't afford Kodak's inflated prices,
what could be more obnoxious than coming up with your own filmstock? This is terrific!"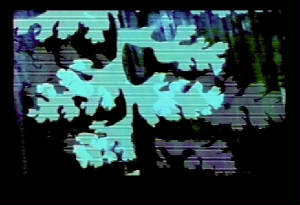 "Peterborough Forest" live with Mark Stewart & David Cossin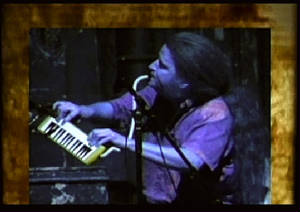 Donna Cameron Art of Film Exhibit at the NYU Kimmel Center for University Life, Washington Square, June 1 - August 1, 2015.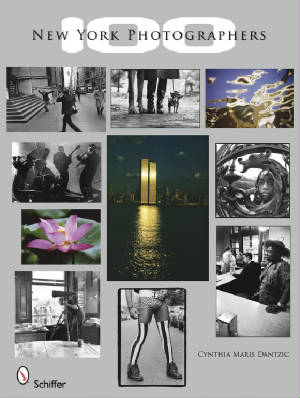 "100 New York Photographers"
Cynthia Maris Dantzic notes Donna Cameron as a New York photographer,
and cites her unique multimedia photography process,"Cinematic Paper Emulsion" with the
work of fellow iconic New York photographers Amy Arbus, Bruce Davidson, Lee Friedlander,
Annie Liebovitz, Deb Willis and others. BUY BOOK FROM Schiffer Press.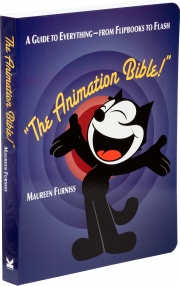 "The Animation Bible"
"CINEMATIC PAPER EMULSION" filmmaking in an individual case study, notable among
among contemporaries Tim Burton, Stan Brakhage and other seminal film artist-directors.
"Individual work with enormous vision."