_________________________________________________________________________________________________________________________________________
2017
Adah Rose Gallery

Carte Blanche
June 10-August 25 2017
​Cinematic Paper Emulsion Transmedia Art by Donna Cameron

http://www.adahrosegallery.com/
Adah Rose Gallery
3766 Howard Ave
Kensington Md 20895
301-922-0162
_________________________________________________________________________________________________________________________________________
2017
Chicago Art Source
Summer Show
"Liberty Circle" © 2017 by Donna Cameron
http://www.chicagoartsource.com/blog/
Chicago Art Source Gallery
1871 N. Clybourn Avenue,
Chicago, IL 60614
_________________________________________________________________________________________________________________________________________

2015
Kimmel Vitrines
Persistence of Vision
Cinematic Paper Emulsion Transmedia Art by Donna Cameron: A Retrospective View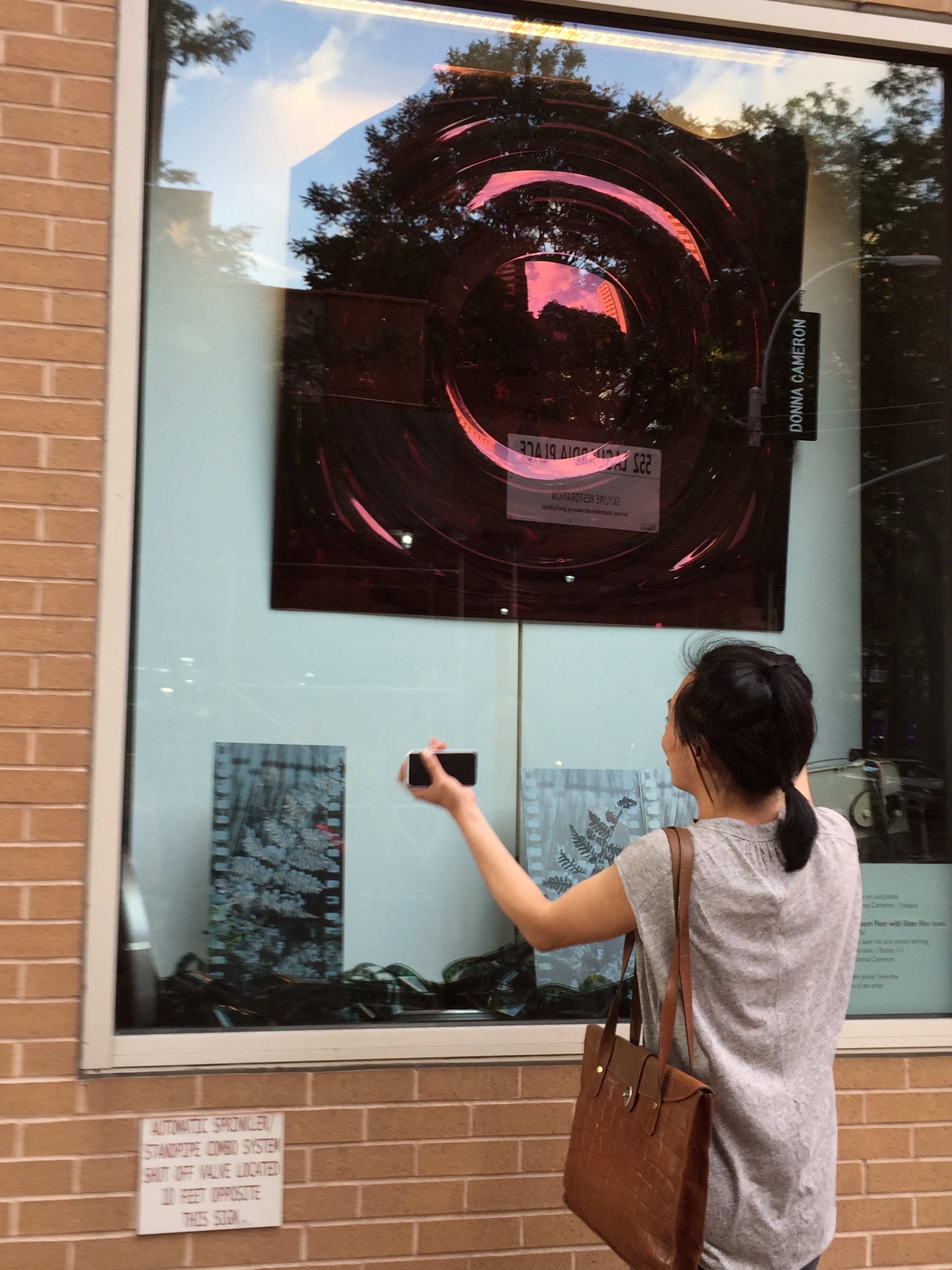 June- August, 2015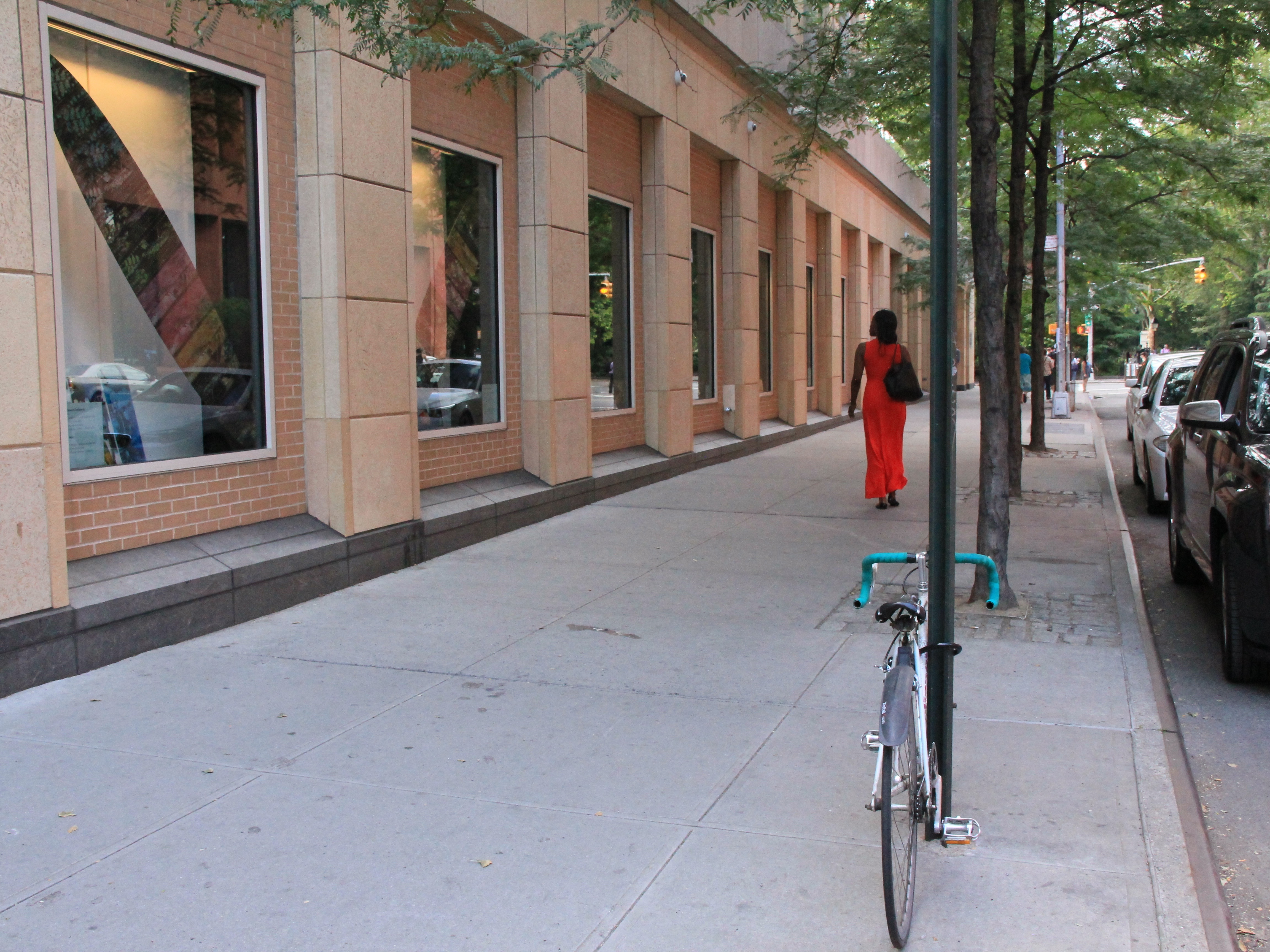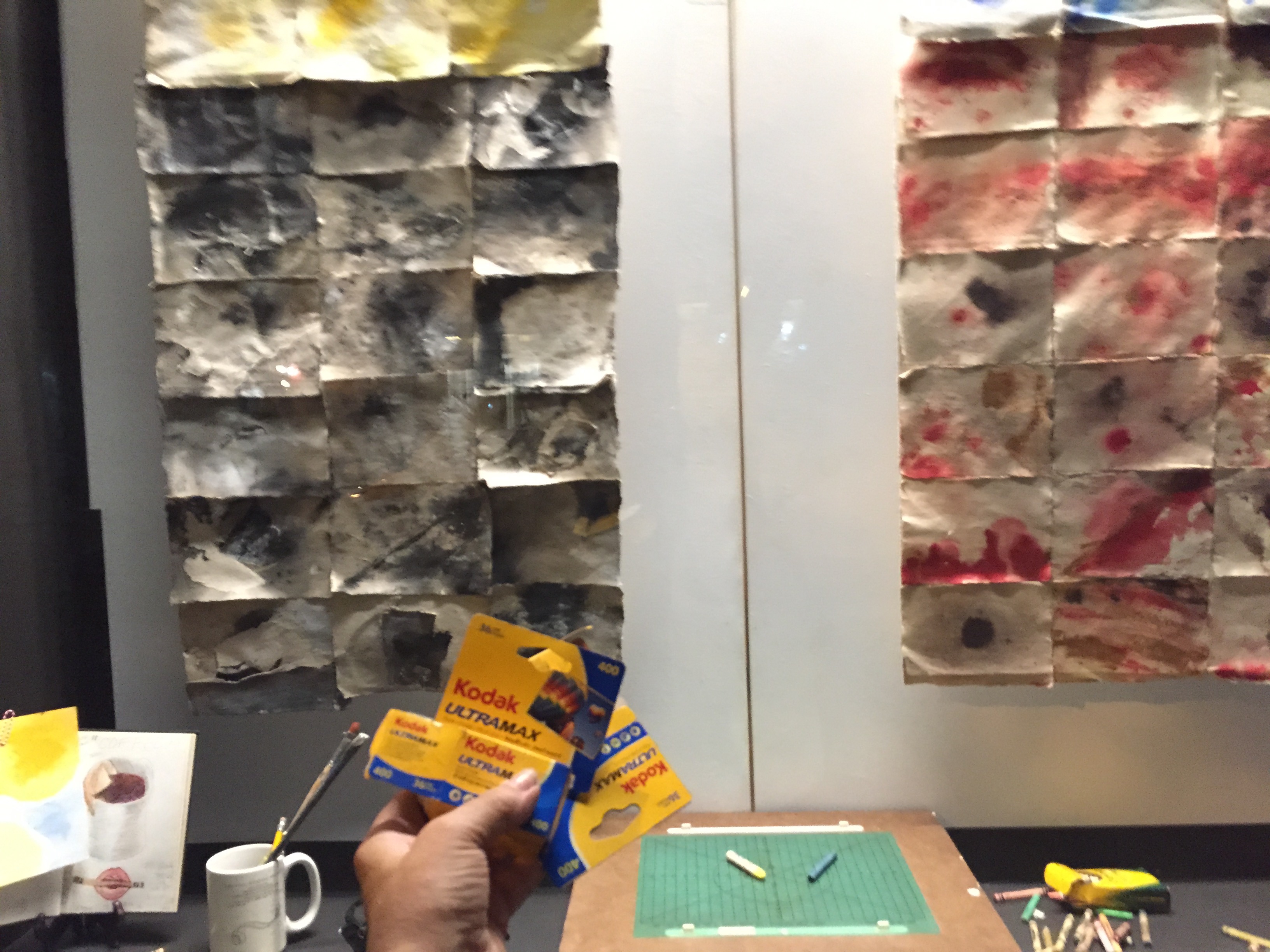 Featuring cinematic paper emulsion multimedia works by Donna Cameron
http://www.donnacameron.info/id70.html
https://www.nyu.edu/life/campus-resources/kimmel-center/kimmel-galleries/kimmel-windows.html
kimmel.galleries@nyu.edu
(212) 998-4950
New York University
Washington Square South
Greewich Village, New York
2015
Chicago Art Source
BLACK and WHITE
Opening Reception March 5, 2015 from 6 - 8 pm.
Featuring March 2015 Artist of the Month Donna Cameron and her poetic silver nitrite images of Paris, France.
http://www.chicagoartsource.com/blog/
Chicago Art Source Gallery
1871 N. Clybourn Avenue, Chicago, IL 60614
2013
Galleryplanb
Washington, DC
Multimedia art: Donna Cameron's films, photography, sculpture and transmedia paintings on canvas are featured!
2013
The Film Society of LincolnCenter, Dance on Camera Film Festival at the Walter Reade Theater & Elinor Bunin Munroe Film Center, 65th Street
Friday, February 1
Film Show & Reception with Meet the Artist and Post Film Screening Interviews.
Reception: 4 pm, "Meet the Artist" reception for Donna Cameron at the Frieda and Roy Furman Gallery of the Walter Reade Theater, with an interview by Dance on Camera curator Joanna Ney.
Film Show and Discussion: At 5:30 pm, Donna Cameron's feature portrait "Shirley Clarke in Our Time", and her short poem, "Meditation for a Lonely Flute" (Music by Fredrick Kaufman)
were screened at Elinor Bunin Munroe Film Center's Francesca Beale Theater, in the Tribute to Shirley Clarke program at the 2013 Dance on Camera Festival. Clarke's "Bullfight" and "Bridges go Round" were also screened.
A discussion with MoMA Film Curator Emeritus Laurence Kardish and Donna Cameron followed the film screening.
This event was curated by the Dance Film Association/Dance on Camera and the
Museum of Modern Art Circulating Film Library, NY.. The Film Society of Lincoln Center
and the New York Film/Video Council recommended the program.
For film information, click HERE.
Above: Shirley Clarke (l.) and Donna Cameron(r.) projecting Shirley,1990 ©donnacameron all rights reserved;
iPhone snapshots by Andrew Sloan
2012
Artisphere

1101 Wilson Boulevard
Arlington, Virginia 22209
Solo "Donna Cameron, Paper Emulsion Film on New Media" Show at Artisphere!
Free Admission! 8 Films by Donna Cameron from the Museum of Modern Art, NY Circulating Film Library.
Screened in rotation in the Bijou Theater from March 31 - May 31.
http://www.artisphere.com/mobile/calendar/event-details/Film-New-Media/DONNA-CAMERON.aspx
Logan Circle, Washington, DC
FOTOWEEKDC posting for
Precious Metals
specifically mentioning Donna Cameron's Work.
www.fotoweekdc.org
2011
Keystone Gallery Space
New York, NY
"Donna Cameron, Ladder Paintings"

"3 Goats"
"East River Boats"
2010
Art League Gallery

Alexandria, VA
Photography, "Rialto Rising"
"Small Works Show"
2010
Union Docs
Brooklyn, NY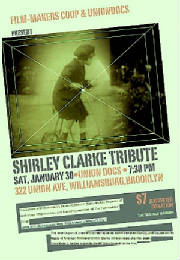 The Legacy of Shirley Clarke, P. 1
The Legacy of Shirley Clarke P.2
2009/2010
Millennium Film Workshop
66 East 4th Street, NYC
Film screening, "New Works by Donna Cameron"
Angel Orensanz Foundation for the Arts
Summer Museum, Governor's Island, NYC

with New York GIPEC (Governors Island Preservation and Education Corporation)
Film/Video screening of "The Orensanz Portfolio", by Donna Cameron.
Donna Cameron presents her film at the GIPEC event.
Galleria Ca Rezzonico
Venice, Italy
52nd Venice Interantional Biennale of Art
Featuring Donna Cameron's
Cinematic Paper Emulsion Photography, Lightboxes, Collages, Videos and Films from the MoMA Circulating Film Library.
Mixter Studio, The MacDowell Colony
Peterborough, NH

Original Painting and Drawing on Film: Installation of hand painted paper emulsion 35mm film landsacpes and abstractions.
The Gulf & Western Gallery
Tisch School of the Arts, New York University, NY
Cinematic Paper Emulsion Photography, Art and Films on Video Solo Show

"Edited Coat" by Donna Cameron w/Susan Ninninger
& "Edited Hat" by Donna Cameron w/Kitty Cleary.

Hallwalls Contemporary Artspace
Buffalo, NY
Exhibiton of fIlms, photography and sculpture.