Wednesday, March 9, 2011
NYFVC Experimental Media Panel @ EAI: Success!!!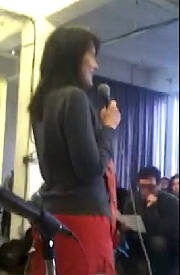 NYFVC President Marie Regan announces panel.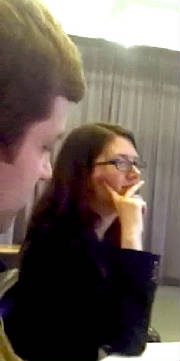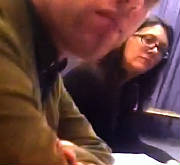 Moderator Rebecca Cleman (EAI) & Panelist Thomas Beard (Light Industry).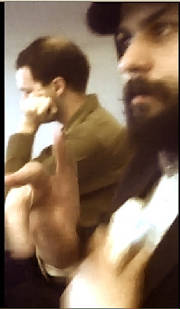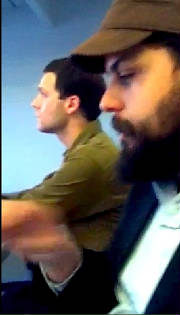 Panelists Andrew Lampert (AFA) & Alex Kitnick (Green Naftali).
Audience EAI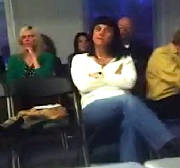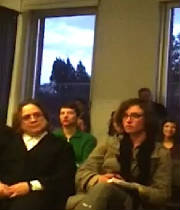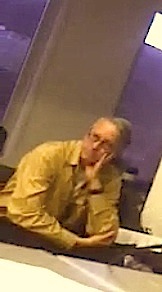 2011
NYFVC Panel by Jake Perlin (BAM) and Donna Cameron (NYU) April 5th, 2011 @ EAI.
+ more + news & photos + upcoming events! www.nyfvc.org
10:30 am est | link
Andy's video at Wrigley Field
8:57 am est | link
Monday, March 7, 2011
Bridal Shower!!!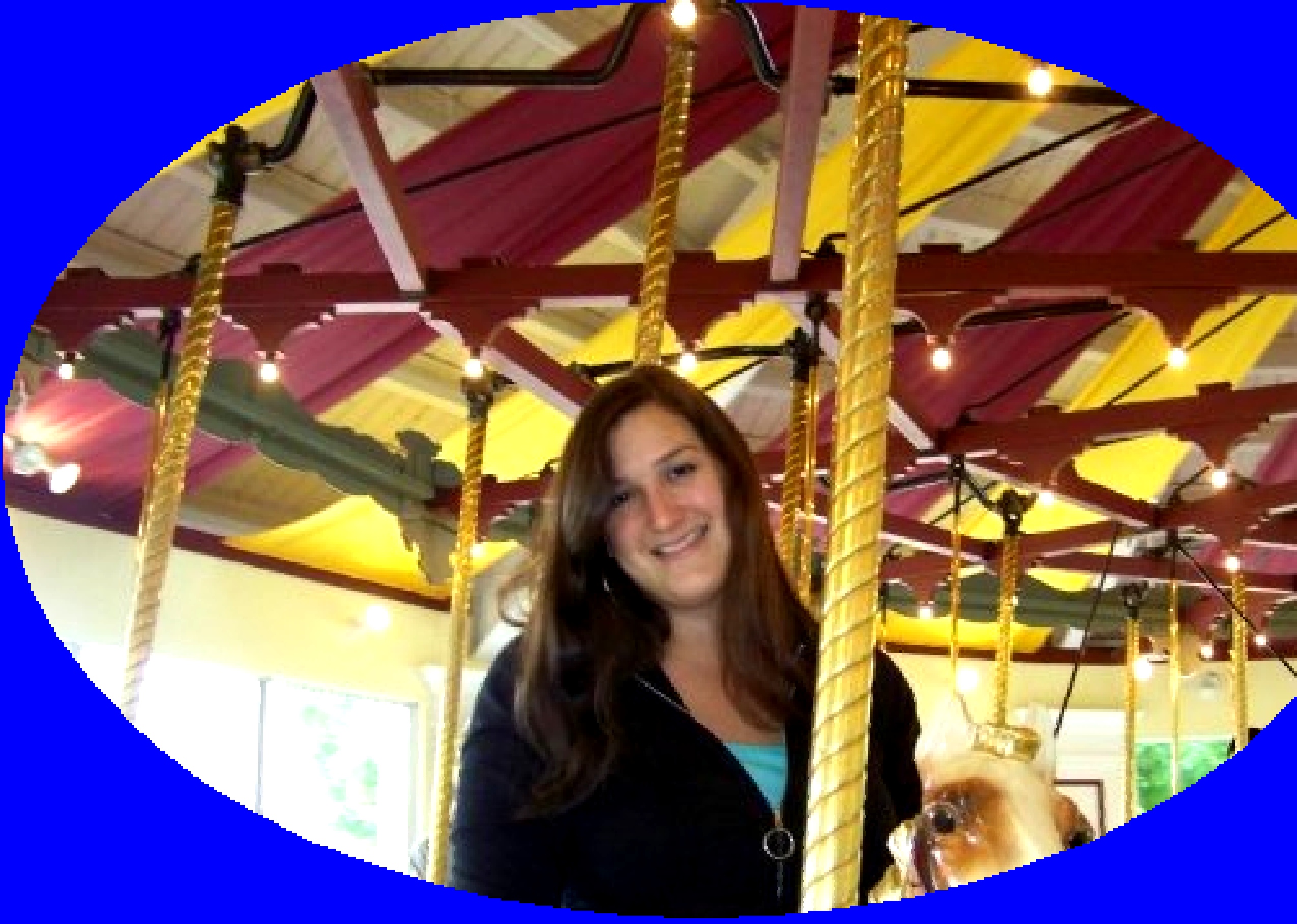 My neice Nickie Ballew of Houston, Texas is getting married in May to Jon Penso of Long. Island, NY. Nickie is a kindergarten teacher & Jon is in management. They met at their alma mater, St. John's U and will live in NY after a honeymoon to Italy. KUDOS!
5:01 pm est | link